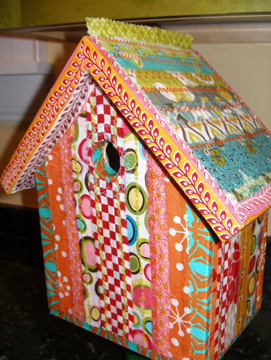 Hot Potatoes is a blog in progress. Mary O'Neil is know for rubber stamping on the Carol Duvall show. Her embossed velvet is the technigue that has set her apart from the rest. But her hands are always busy cooking, gardening and sewing along with lots of other crafts. There are days that she simply addresses health and living with auto immune disease with diet and not drugs. But most of all this blog is about fun with the head and the heart. Follow the fun http://blog.hotpotatoes.com/
Ad blocker interference detected!
Wikia is a free-to-use site that makes money from advertising. We have a modified experience for viewers using ad blockers

Wikia is not accessible if you've made further modifications. Remove the custom ad blocker rule(s) and the page will load as expected.