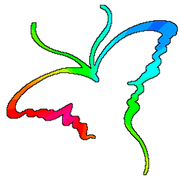 We have the best place on the web for the finest in Glitter, Embossing Powders, Shimmers, Adhesives and more.
You may have seen our products at a Trade Show, Class or Ezine. Now you can learn even more and have all of our wonderful products and techniques at your fingertips.
Can't find a store near you?
Visit our Online Store
Ad blocker interference detected!
Wikia is a free-to-use site that makes money from advertising. We have a modified experience for viewers using ad blockers

Wikia is not accessible if you've made further modifications. Remove the custom ad blocker rule(s) and the page will load as expected.