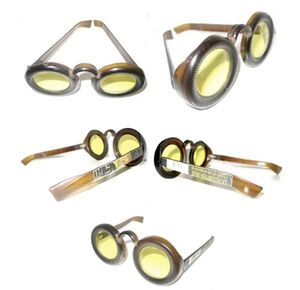 If you're into DIY and beer, you're going to love this top ten list from MAKEzine. All of the coolest beer or beer bottle/can/top creations have been collected into an extremely cool top ten list. One of the items is "real beer goggles", glasses with beer-filled lenses. How can you not feel a bit tempted to make these yourself? Check the list out here!
Ad blocker interference detected!
Wikia is a free-to-use site that makes money from advertising. We have a modified experience for viewers using ad blockers

Wikia is not accessible if you've made further modifications. Remove the custom ad blocker rule(s) and the page will load as expected.